For this week's blog, I decided to watch some news about the different approaches and advances in various smart cities' things. And reading a little about that, I became aware of the advances in the self driving cars, thing that gained my attention because of several reasons.
I first remembered all of the failed test of the past. Cars that didn't respond properly, cars that drived a "little bit" well, and cars that rammed over people that were watching the tests (several videos exists about similar accidents). The core thing was clear, it needed a lot of further investigation and development, because things weren't really very well at that point.
The other point that gained my attention was a particular new I saw. I becamse aware that a Real Estate company is developing what seems to be the most stable prototype until now, or so it seems. This company is making a self drving vehicle to transport tenants from the offices to parking lots. Companies Halley Rise and Optimus Ride from Reston, Virgina, keep working in a solution for their workers in order to increase productivity and decrease individuals transportation times.
Plans for this project include starting operations by June of this year, expecting that for the next year, companies will gain a great position by enhancing the area and each of the companies' working conditions. But they will also start an enhancing project for Reston's downtown, making it by 2026 an important 1.5 million square feet center for the working and entertainment.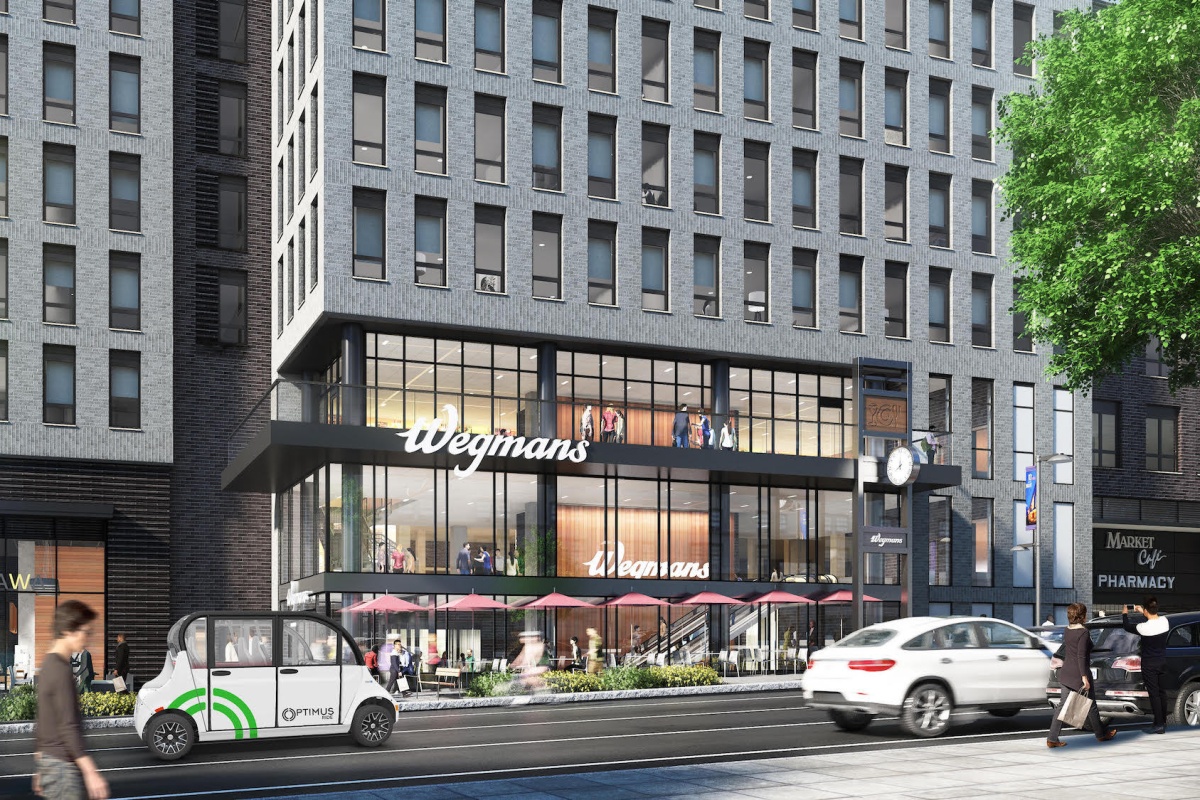 This really caught my attention because with things like this I can see that truly smart cities things are made to optimize and better people's lives. The real objective is that people can live more comfortable with their daily routine and other things, and to take advantage of all that to make a better performance in their works and their lives. I hope to get to know similar projects, and also try to give this approach to our own project of the natural disasters.